There's a bug in mouse behavior that happened to me in VMWare Workstation under Windows 8.1 host with Ubuntu 14.04 as client. When hovering mouse over something and/or selecting something by dragging, the mouse moved it's position by some offset.
See the GIF below.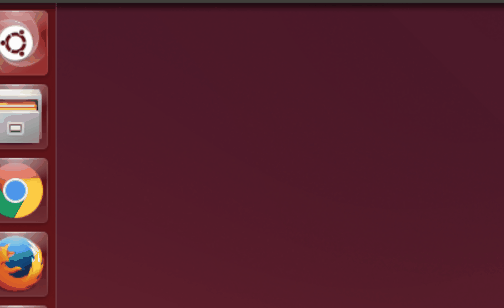 How to fix it?
Locate VMWare Workstation, right click and open Properties.
Under Compatibility check Disable display scaling on high DPI settings.
Restart VMWare Workstation.
The mouse should now behave normally.